susan palo cherwien
poet • hymnwriter • thinker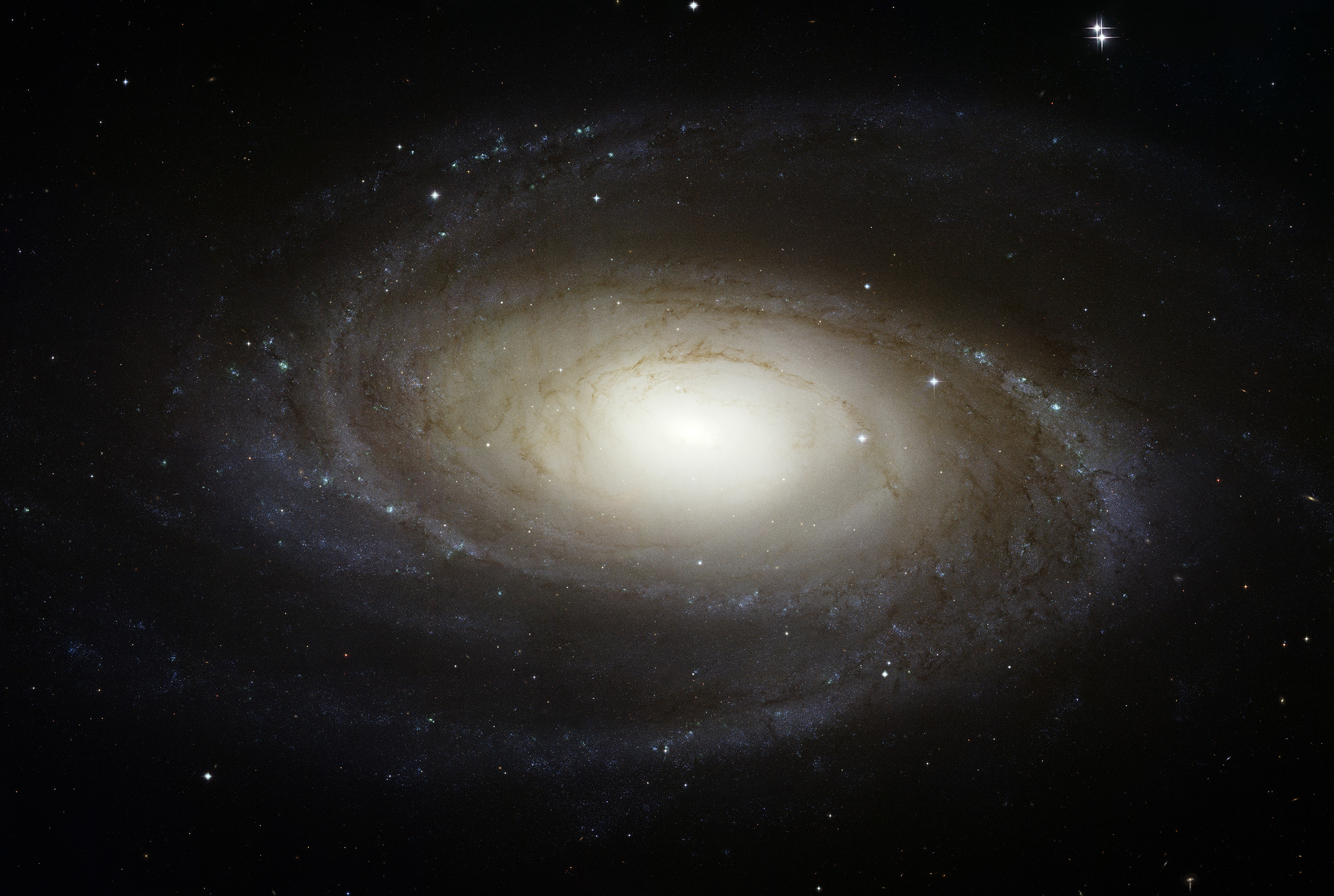 welcome
It is my hope that this website will help you find the hymntexts and reflections that I have written, to find out where I might be speaking or teaching, and to bring a little bit of beauty into your day.
— susan palo cherwien
what joyous song unfolding
God, may our hearts be grateful,
And may our words be true.
May all our songs be noble
And draw us deep in you,
That singing holy stories,
More holy we become,
Transposed into like spirits
To be your loving home.
From Peace, Be Still
© 2011 Susan Palo Cherwien, administered by AugsburgFortress
Liturgy Day: The Liturgy That Cares For Creation
April 21, 2018
9am to 4pm, Christ Church Episcopal,
Tacoma, WA
How, we ask, do the seasons, sacraments, ancient liturgy, and daily prayer orient the worshipping assembly toward cherishing and protecting God's bountiful yet endangered creation?
Plenary speaker: The Rev. Lizette Larson Miller, Dean of the Chapel, Huron University College, London, Ontario.
Jointly sponsored by the Episcopal Diocese of Olympia, Pacific Lutheran University, and Christ Church Adult Formation.
Susan Palo Cherwien workshop at 11:15am and 1:15pm: Singing Care For Creation
American Guild of Organists
National Convention
July 2, 2018
Opening Worship, 6:45pm
Helzberg Hall, Kansas City, MO
Commemorating the 100th anniversary of the end of World War I; Opening worship, premiere of Susan Palo Cherwien's new hymn, Blesséd, How Blesséd, commisssioned for the 2018 National Convention.
Jan Kraybill, organ
Spire Chamber Ensemble
Ben A. Spalding, conductor
 
Hymn Festival with David Cherwien
November 16, 2018
Holy Trinity Lutheran Church
Akron, OH
A hymn festival is a service of worship built around the singing of hymns of the church. Interpersed between the hymns are reflections, crafted by Susan Palo Cherwien, to help lead all of us singers into the text and meanings of the hymn about to be sung. David Cherwien will lead the singing from the organ, assisted by the choirs and instrumentalists from Holy Trinity. This event is a part of the 2018-2019 season of Arts@Holy Trinity.